P&G ECONOMIC FOOTPRINT
P&G started in Kenya in 1992 when it acquired the Richardson Vicks manufacturing plant in Nairobi. Today P&G serves millions of households who buy its products across East Africa. P&G globally is over 175 years old and over 50 years in Africa i.e. Egypt, Morocco.
Well known P&G brands include Pampers diapers, Ariel detergent, Always sanitary pads, Gillette blades and razors, Oral B toothbrushes, Pantene and Head and shoulders shampoos. Globally we have almost 100 brands.
P&G employs over 850 people directly and indirectly through our ecosystem.
P&G in Kenya is the hub for East Africa.
P&G SOCIAL RESPONSIBILITY FOOTPRINT
Mother and Baby Healthcare Program has reached and educated over 15 million mothers since inception in partnership with the Ministry of Health. ( This program has since been discontinued since late 2019)
The Always School Program educates girls on menstrual hygiene has reached over 10 million girls in Kenya in partnership with the Ministry of Education.
Always Keeping Girls in School
FAWE (2005) found that girls were missing up to 25% of school due to their menstrual cycle. In direct response to this, P&G developed the Always Keeping Girls in School. 9.4 million free pads have been distributed to 150,000 disadvantaged girls country wide and trained them on Puberty issues and Life skills. Boys have since been included and so far we have reached 20,000 boys.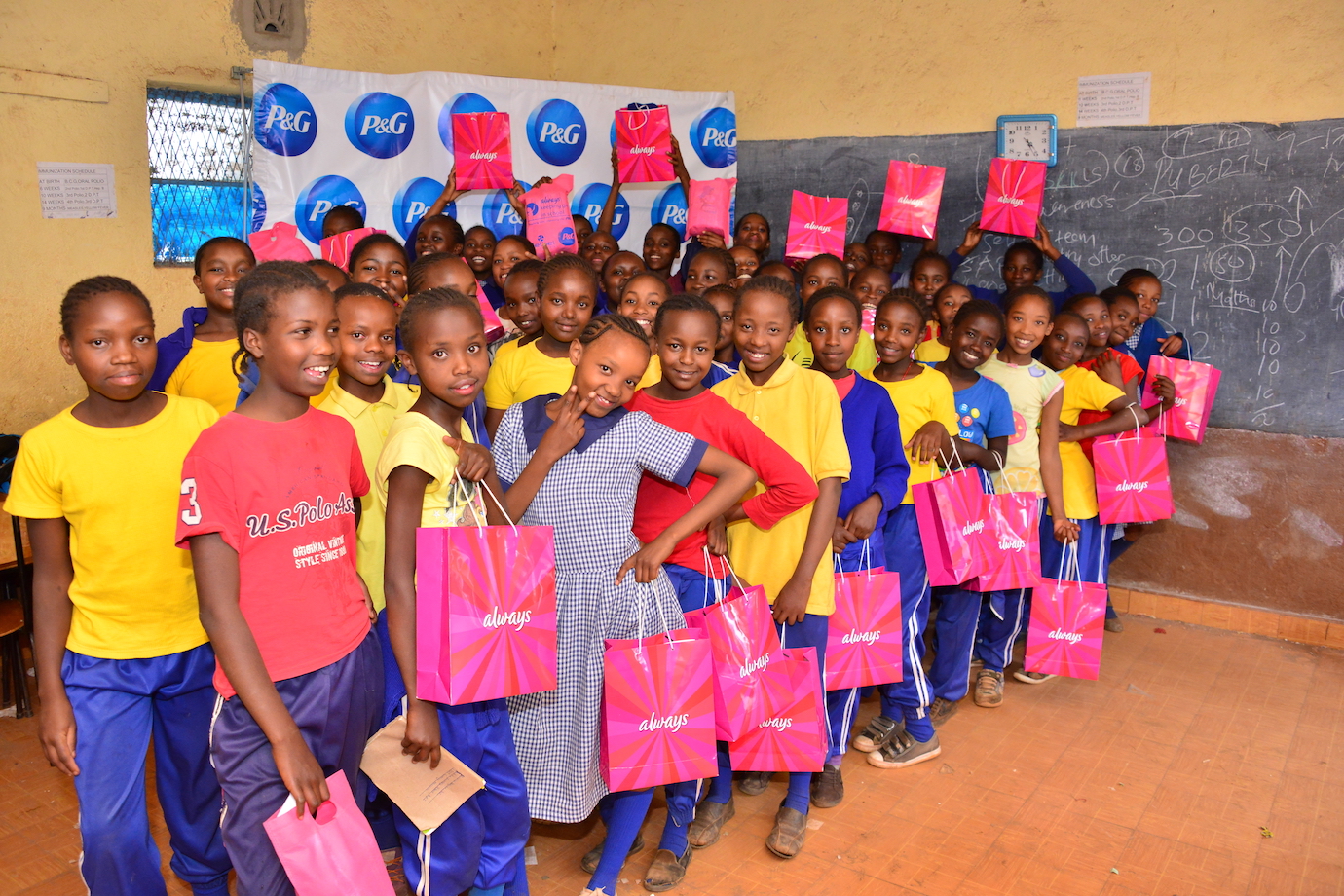 Pampers Mobile Clinic– 590,000 mothers and babies treated.
Children Safe Drinking Water (CSDW)

The P&G Children's Safe Drinking Water Program (CSDW) consists of not-for-profit community development and emergency relief work to provide P&G packets in the developing world.
Our goal is to reduce the sickness and death in children that results from drinking contaminated water.
Safe drinking water is a daily problem for more than 1 billion people.
P&G has invested over KES 500 Million in the CSDW Program in Kenya since 2005
1 billion liters of water has been donated in Kenya since the inception of the program through partners such as the Ministry of Water, Child Fund, CARE Kenya, PSI, World Vision, Feed the Children, Save the Children and Bethel Network.
The CSDW investment in Kenya is the second largest in Africa.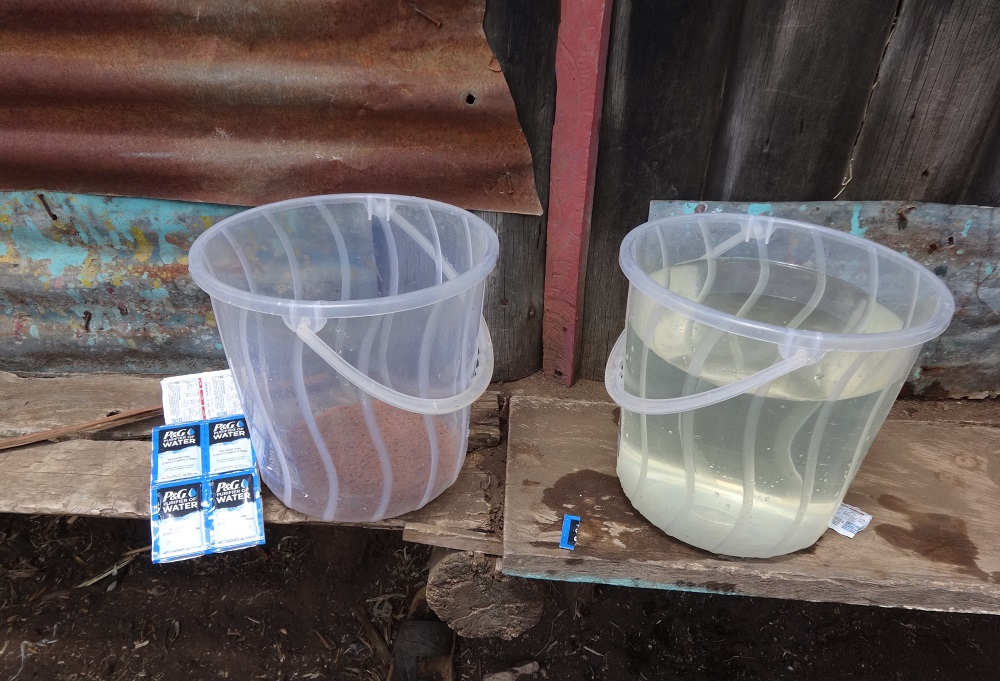 Habitat For Humanity
P&G partners with Habitat for Humanity, HFH, globally to put up shelters for vulnerable communities. In Kenya this partnership has seen the construction of
A children home in Ngong
A girls dormitory in Oloigero Primary School in Masai Mara
ECD classrooms and wash Facility in Bombo Primary in laikipia